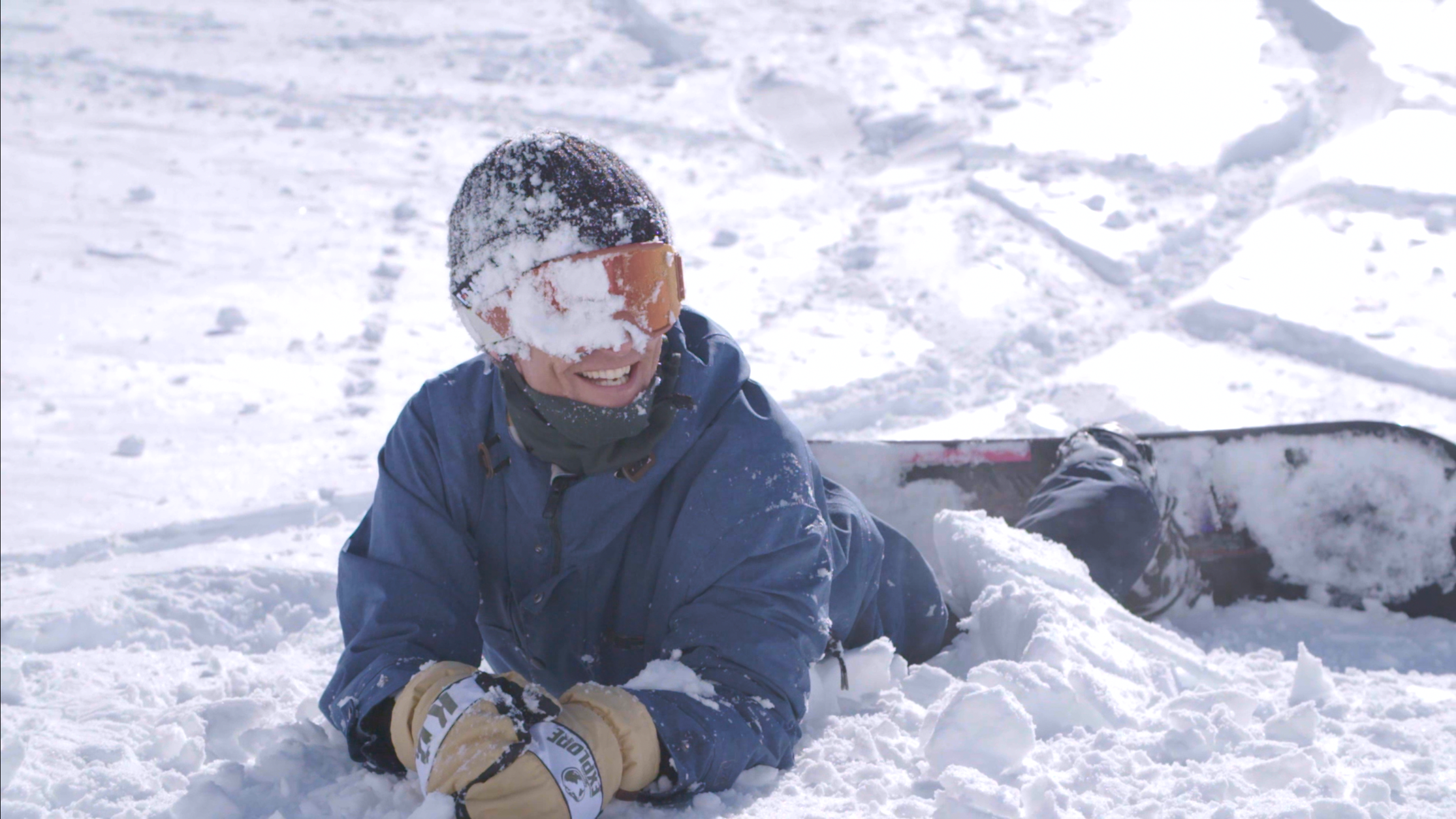 Comfort of a beanie

+


Safety of a regular helmet


=


ANTI Ordinary

Don't sacrifice comfort or safety while riding on the slopes!

Using non-Newtonian materials, our helmet starts soft and flexible, but hardens instantly on impact. After the impact, the helmet returns to it's natural, flexible state. Using our proprietary design and technology, this will be the world's first truly soft, truly safe helmet!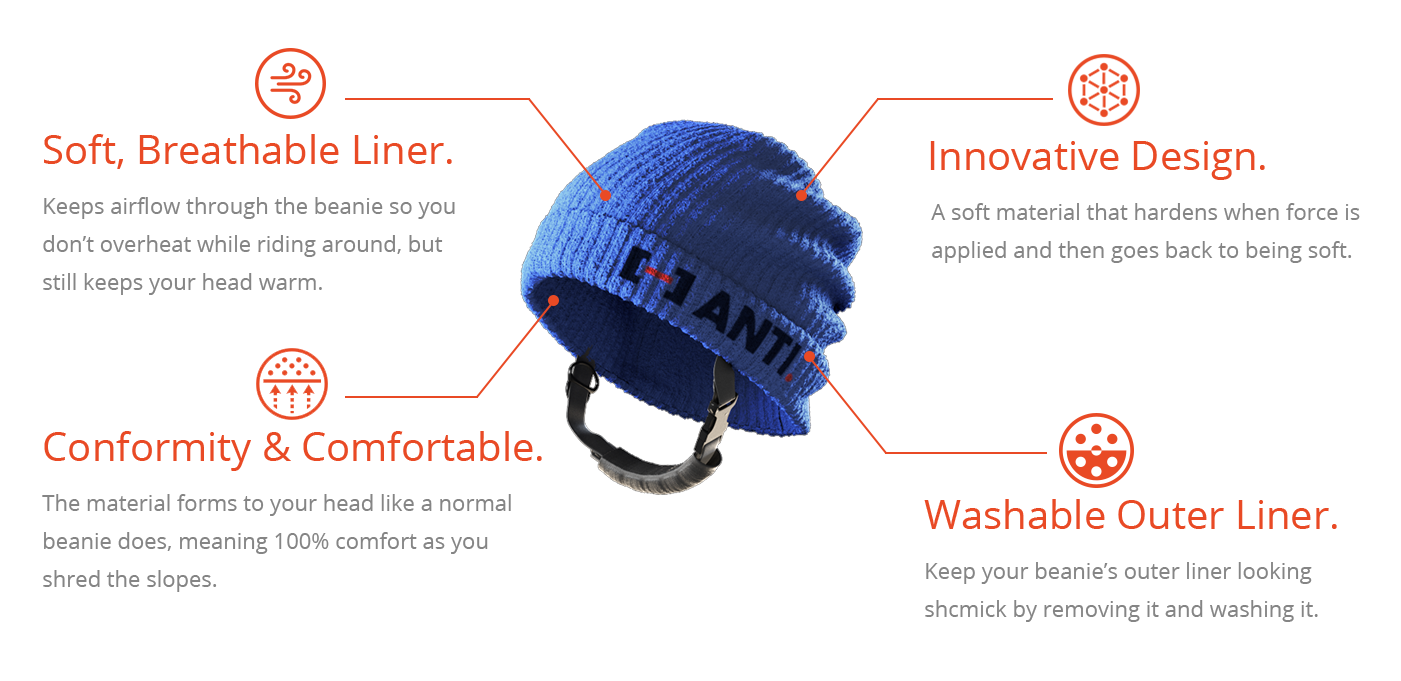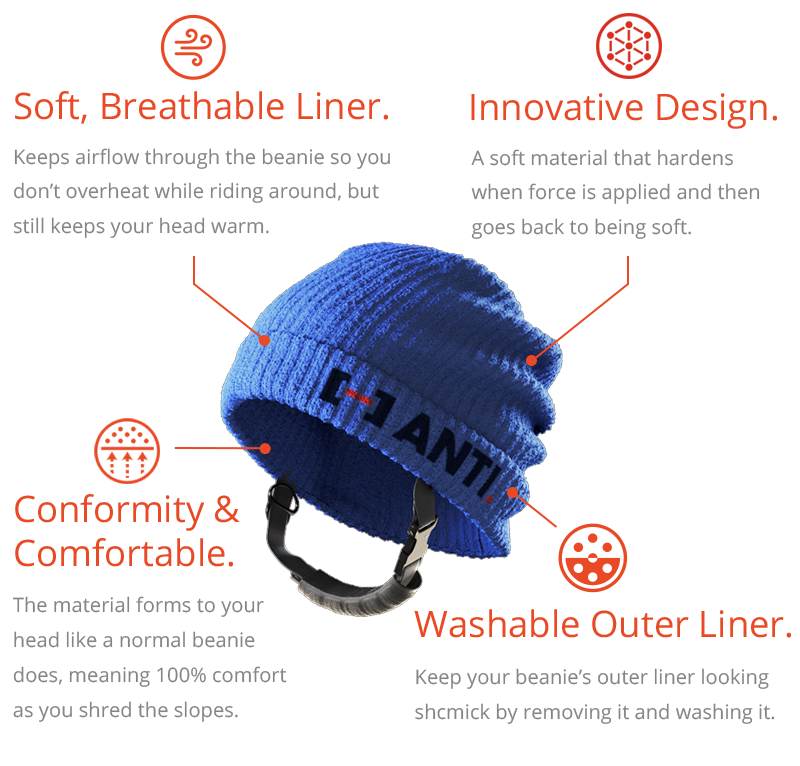 Easier to pack in your bag than a regular hard helmet.

Soft When You Want It,
Hard When You Need It
Flexible and comfy when wearing it, but as safe as a regular helmet in case you do crash.

Will be certified to EN1077 & ASTM F2040 (Recognised alpine helmet standards around the world).


$207,958 Raised on Kickstarter
Over 1,100+ helmets have already been pre-ordered
Click the "Register for Pre-Orders" tab at the top of this page
To join the snow helmet revolution!