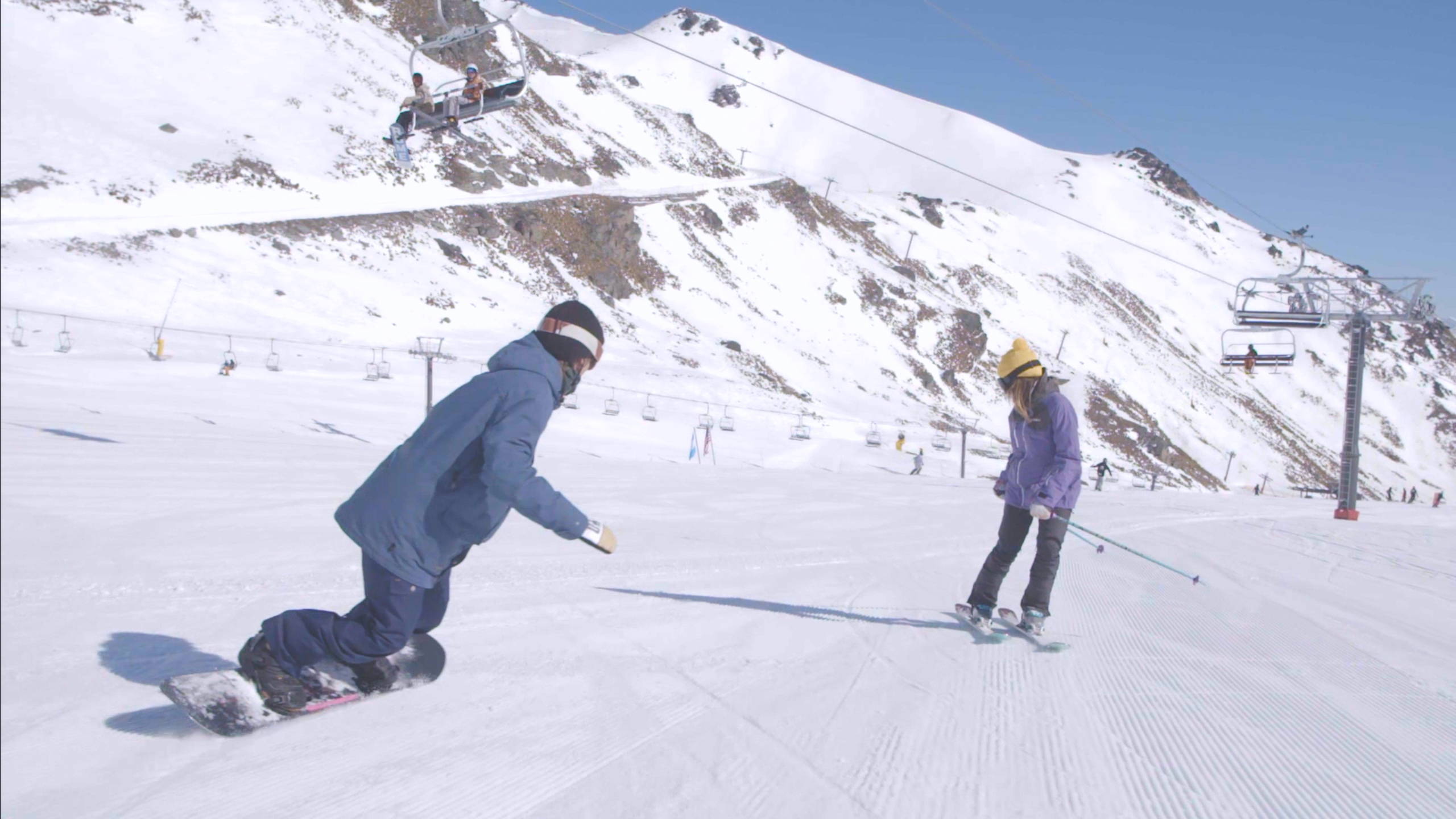 G'day! We think safety is awesome, but we don't think current helmets themselves are awesome.
---
We think (and thousands of people we've spoken to through our research think) that helmets are uncomfortable, and if given the choice most people would prefer to wear a beanie…
So, why not try and create a beanie that's as safe as a helmet?
We think safety is rad, but don't think current helmets are that rad.
We want people to be safe on the slopes while shredding, and think that if given the opportunity to wear a beanie (that meets safety regulations) there will be more people out on the slopes having a good time, while being safe, and not endangering themselves.
Meaning they make it off the mountain at the end of each day still able to go and have a sit around the fire with friends and family.
Not in a hospital because they weren't wearing the correct safety gear.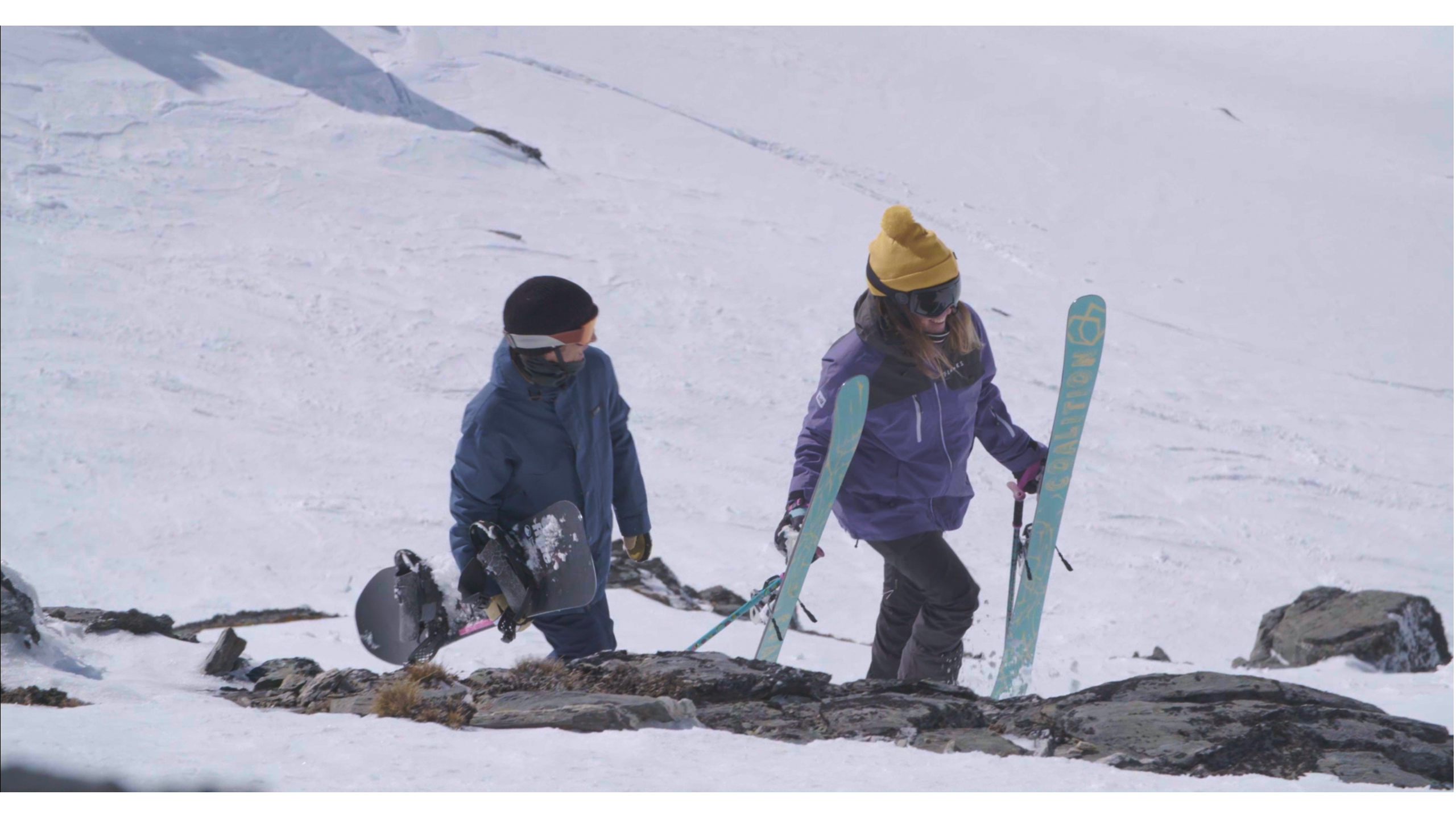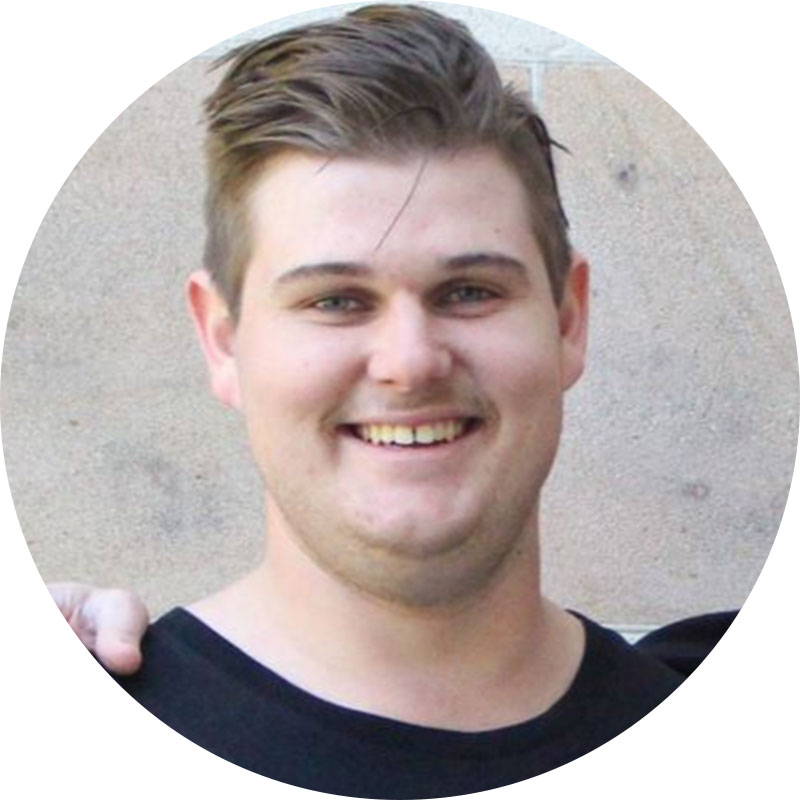 ---
QUT Medical Engineering
Snowboarder
Favourite run? Valfagehrbahn (St. Anton, Austria)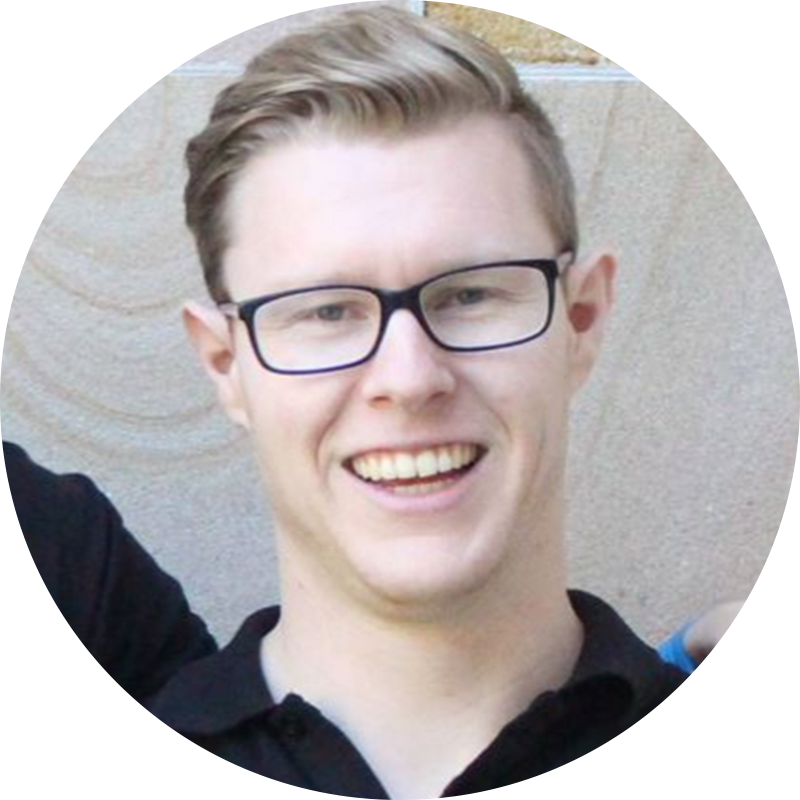 ---
Civil Engineer
Skier
Favourite run? Mid-station Bowl (The Remarkables, NZ)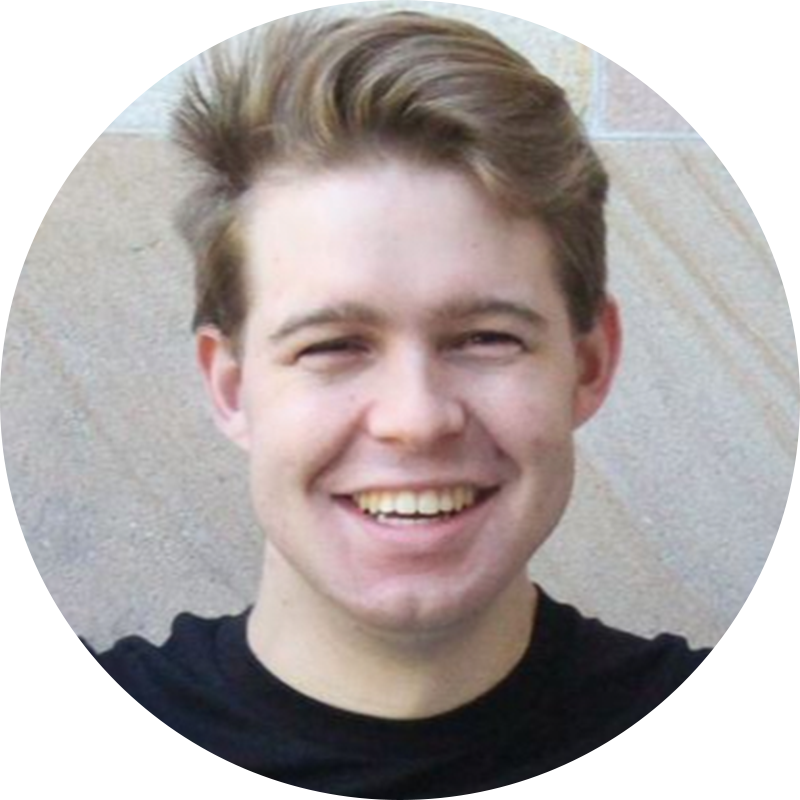 ---
Digital Marketer
Snowboarder
Favourite Run? Strawberry Fields (Niseko, Japan)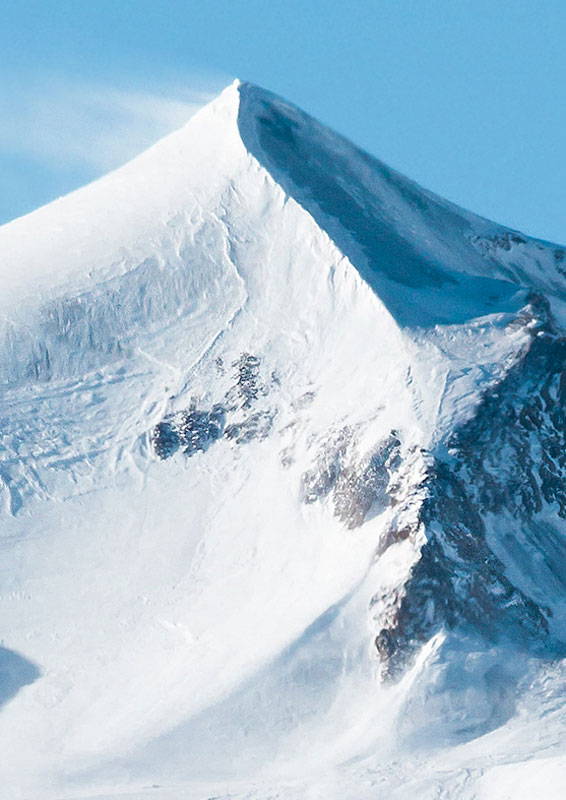 My name is Rob Joseph, CEO of ANTI Ordinary. This journey started when I was on the slopes at Coronet Peak in Queenstown, New Zealand.
I was wearing a helmet, but it wasn't comfortable, didn't conform to my head as much as I'd like it to and reduced my overall experience while shredding on the slopes. I also noticed a lot of people we wearing beanies while riding (makes sense right? Keeps the head warm) but it was sacrificing safety for comfort. I thought why do we have to sacrifice safety for comfort? Why can't we have both?
So spawned the idea, a beanie as safe as a helmet. After 18 long months of ups, downs and overcoming many challenges, we are very close to launching.
We want Anti Ordinary to be just that, against the ordinary, against the grain, an alternative in an otherwise crowded market for standard snow helmets.
We're 3 humans from Brisbane, Australia, building a product that we know people will love, and making more people will be safe on the slopes when shredding. Our mums, dads, sisters, brothers and crew will be wearing these, so we're making something that we can all love, while being safe.